Marko Lukac
Software Developer
Apps, Usability, Design, Testing
Möchten Sie sich im Internet neu positionieren, Ihre Produkte online verkaufen, oder Arbeitsprozesse digitalisieren?
Ich realisiere
progres­sive

Web­anwendungen für

geschäfts­orientierte

Problem­lösungen
Dabei werden Sie von der Idee, über Ihre Absichten sowie den potenziellen Auswirkungen, bis hin zu einem ersten marktreifen Produkt von mir begleitet.
Zudem profitieren Sie von meinem Experten– Portfolio in Bereichen wie Branding, UX/UI oder Entwicklung, die das Projekt bei Bedarf kompetent unterstützen können.
Hallo, mein Name ist Marko.
Was kann ich für Sie tun?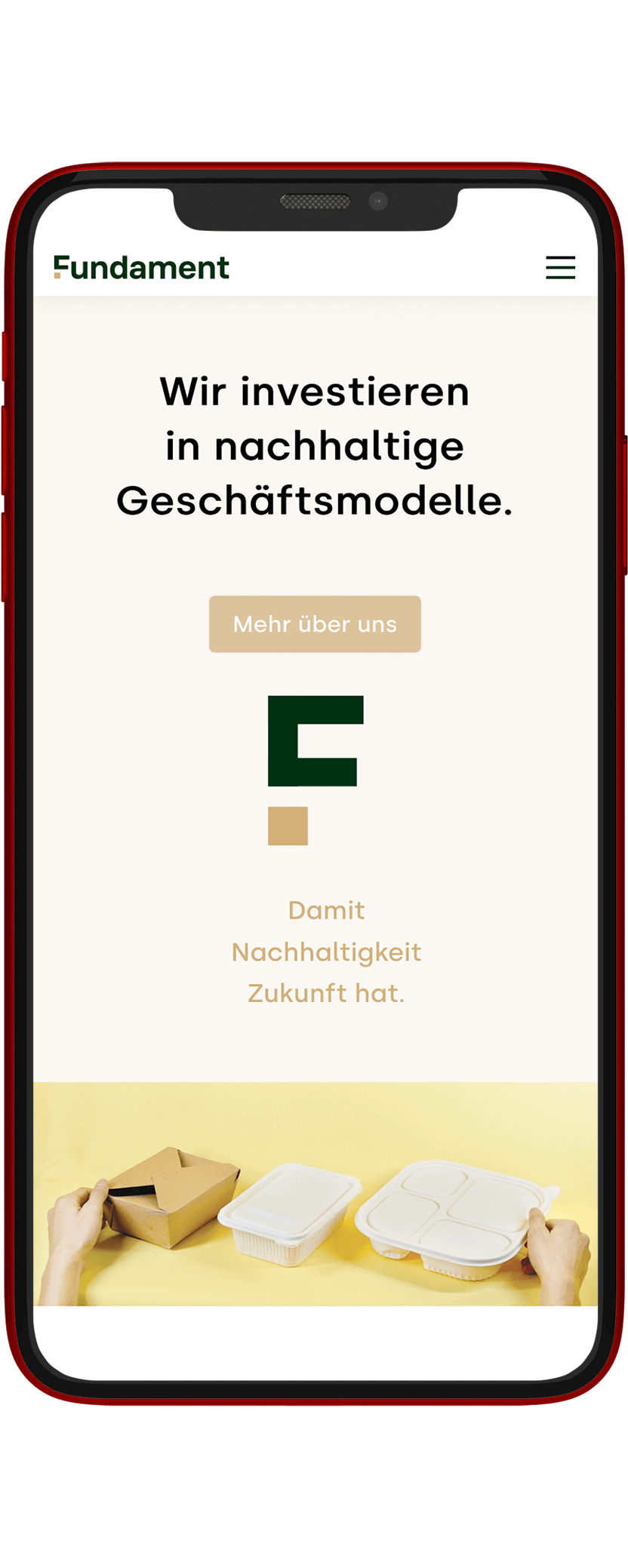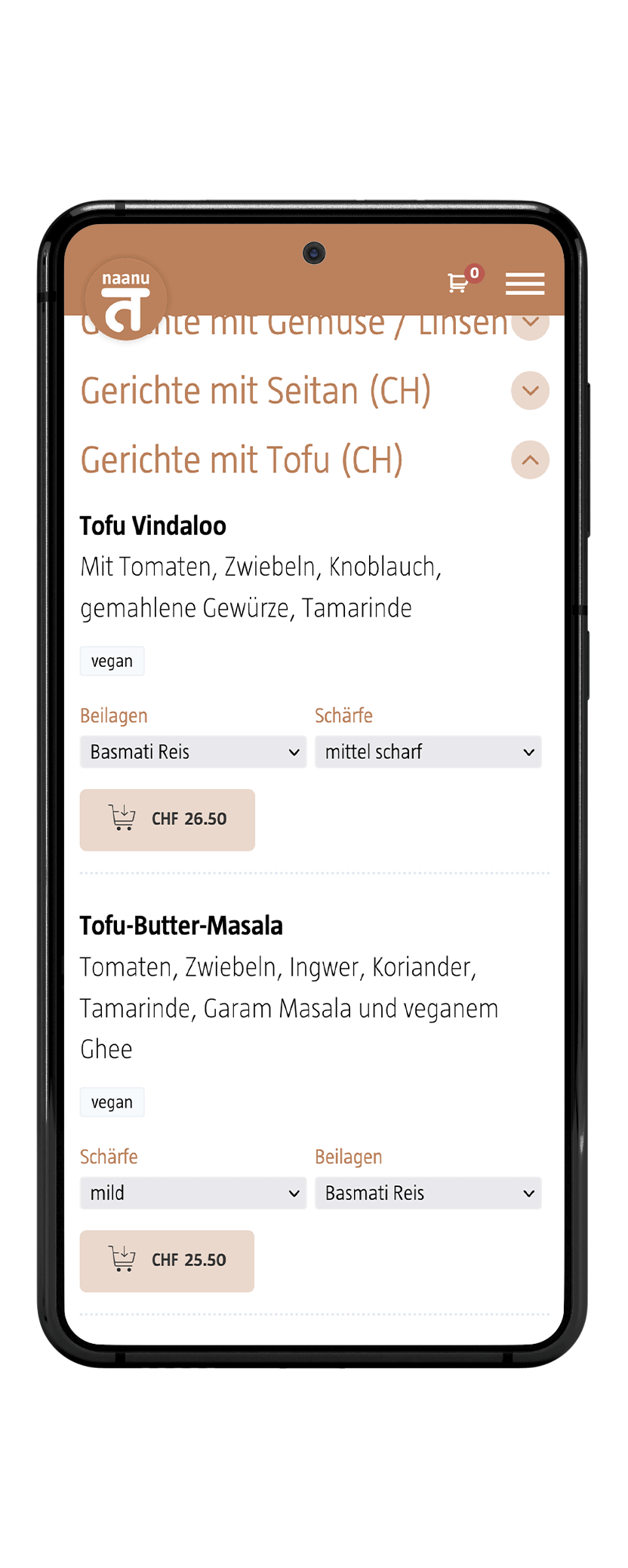 Do you have an exciting
idea?
No matter what challenges you are facing, let's have a joint brainstorming session to find out what your needs are and how we can implement them together.
Are you looking to
strengthen

your team?
I am always open to new and exciting tasks where I can usefully contribute and expand my skills.
I offer my expertise in the following areas:
⇨ Frontend Web Development

⇨ Project Management

⇨ Product Owner
If I have piqued your interest, you are welcome to request my CV as a PDF: